The tool to help leaders and managers lead teams better by having more open, effective healthy conversations
Ideal for leaders and management, Work With Me is a fully measurable micro-feedback tool that encourages transparent, constructive conversations between managers and their direct reports.
By shifting from reactive to proactive feedback, leaders and individuals share mutual responsibility for progression and improvement. This creates happier teams who feel heard and valued.
Provide Proactive vs Reactive Feedback
Leaders who check-in with their teams more often understand their needs and increase engagement
Ignite a Work with Me Coaching Culture
Learning to have healthy conversations transforms working relationships and performance
Measure and Develop Leaders in Real Time
Heat map provides not only a measure of leadership but also an agenda to improve leadership skills
Improve conversations and relationships for a more inclusive culture…
Work With Me is a real-time 360 micro-feedback tool designed specifically to support team leaders and managers leading people in today's complex workplace.
It's similar to traditional 180/360 assessment tools but with one significant difference – unlike anonymous feedback, the data can be seen by both team leader and the colleague giving the feedback. This opens up opportunities for honest, constructive conversations to then take place.
The great news is no one, apart from the team leader and the rater, sees the feedback. This makes it 'safe' and opens the door to having conversations so leaders can truly understand and better meet their team members leadership, development and wellbeing needs
Feedback is now
PROACTIVE

and embedded into the culture
PARADIGM SHIFT
Leaders are moving from reactive to 'proactive feedback': Leadership is evolving from 'command and control' to a mutual trust-based partnership between the leader and team member.
PREMISE
"To lead you I need to understand your needs. If you don't share them, I cannot possibly get it right for you."
It is now both parties' responsibility to make the leadership work, not just the leader.
Everything you need to systemise your proactive feedback system!
Fast, simple, fast and immediate results at the click of a button
A Proactive Feedback Tool:
Dedicated control panel puts you in control of your feedback system.
Send out diagnostic at the click of a button.
Recipients complete the 12 simple needs-based questions in 3 -5 minutes.
Heat-map results immediately available.
Ignite timely, healthy conversations to informally chat through individuals issues and needs.
Use with colleagues, departments, key stakeholders and customers to build a culture of openness and trust.
Proven to grow ownership and accountability.
Grows collaborative leadership in a hybrid and Work From Anywhere environment.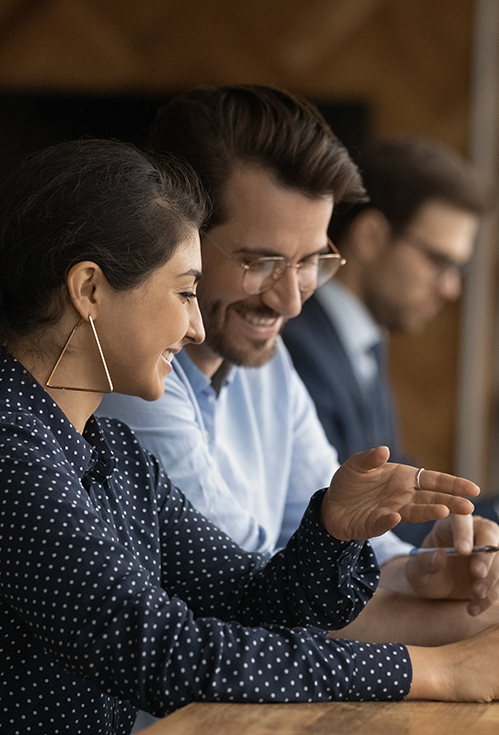 Certified Leadership Development Programme
We support you to get the very best out of the tool with this blended learning programme. You can learn everything you need to develop the knowhow, skills and tools to hit the ground running.
Feedback is the most powerful, ill-used and underutilised management tool. In fact, our research shows that 76% of people do not get the feedback they need. Most of us find it easier to avoid giving feedback than to give it.
In the new work-from-anywhere workplace, badly given feedback can alienate or damage working relationships and undermine a person's confidence.
Moreover, traditional anonymous 360 assessments can actually backfire, damaging working relationships, team morale and performance
It is therefore critical that leaders master the skills of giving open, proactive feedback to avoid conflict, disengagement, and a lack of trust.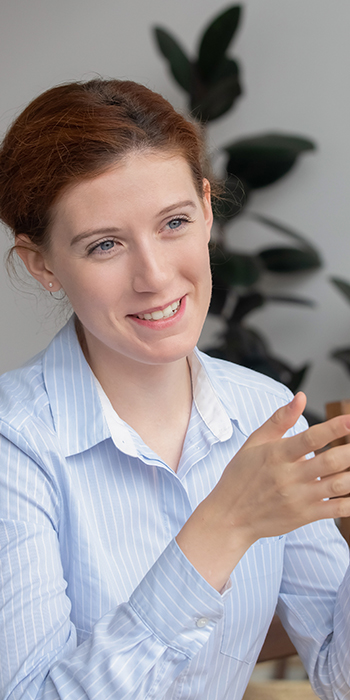 In this new, disruptive, and exponentially changing workplace, anonymous feedback is no longer 'safe.' Why? Because everyone has different needs and preferences -one size does not fit all. When we make changes based on universalised feedback results, chances are we will not suit the needs of a large percent of our people.
The answer is to individualise our leadership, but this takes a shift in our approach, skillset, and the tools we use.
This experiential blended programme will provide you with everything you need to lead a healthy, high performing team in the new world of work without disrupting your 'business as usual'.
Work With Me is More Than Just a Tool
A comprehensive programme and tools to create a 'Work With Me Feedback Culture' in just weeks:
3-Hour Experiential Workshop to Develop Proactive Feedback Skills.
Extensive Library of Proactive Feedback Cheat Sheets.
Culture Fliks: Proactive Feedback Digital Mind-Nudging Programme to Embed Learning.
Optional  – Train the Trainer Accredited Programme – Proactive Feedback for Leaders in the New World of Work
Learning Outcomes:
Develop a mindset, techniques, and skills for proactive feedback.
Understand effective strategies when to give feedback to foster a growth mindset.
Make it easy and psychologically safe for people to give you feedback.
Transform a 'you-versus-me' to 'us-against-the-problem' approach.
4-steps to constructive feedback.
Negotiate to a genuine win-win.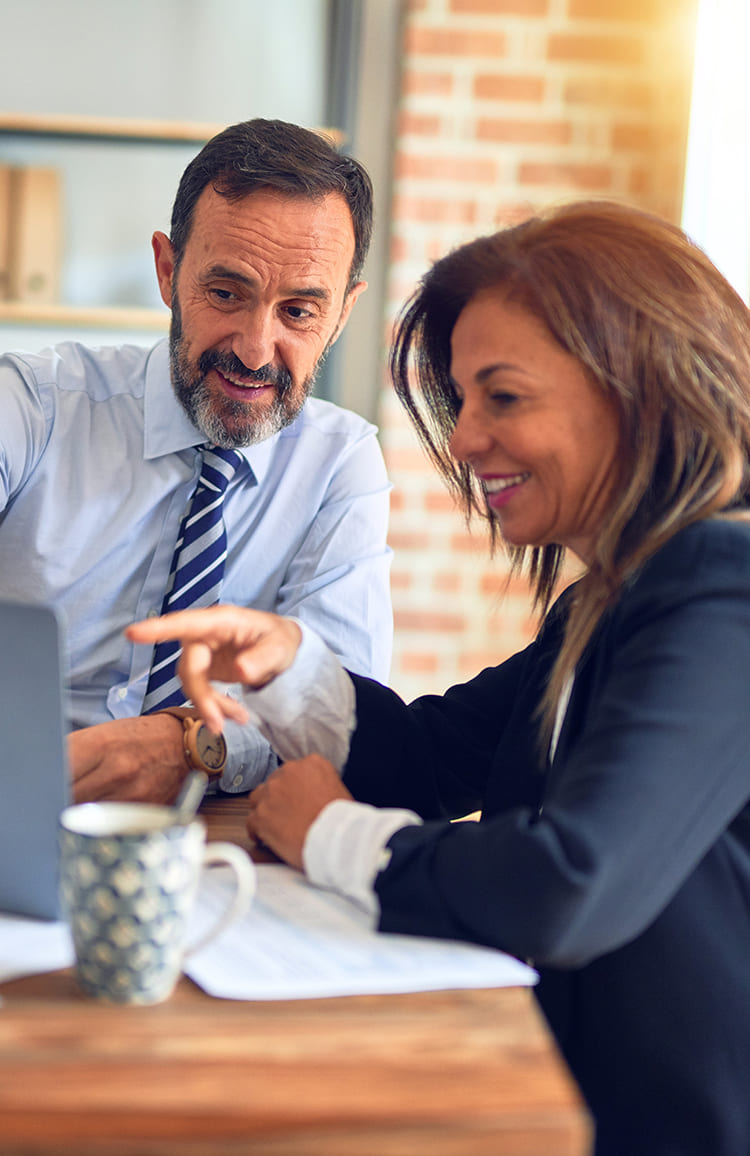 Value for Delegates:
This programme will enable you to create an environment where proactive feedback becomes the norm and is seen as an invaluable tool for enhancing working relationships and performance.
Irrespective of where colleagues work from, they will use language of proactive feedback to ensure it is safe to have 1-2-1 conversations about real work and relationship issues.
You will create a feedback culture that dramatically improves levels of performance and productivity.
You will see staff being open and honest.