Let's Make Your Workplace an Even Better Place to Work
As an accredited Better Place to Work ® (BP2W) provider, I'm proud to offer businesses cost-effective employee engagement software solutions.
Measuring 'people analytics' to uncover staff needs, the BP2W Satisfaction at Work diagnostic generates a real time heat map to pinpoint team engagement and leadership and satisfaction across the business.  And it's not just a diagnosis, it provides the 'medicine' as well, with a wealth of recommended interactive activities that encourage employees to take ownership of their own engagement and development.
5% diagnostic and 95% solution
Self-managed development and skill building
Increased ROI, productivity and job satisfaction
Actionable insights to pinpoint and resolve issues
Happier, more collaborative staff and teams!
"This is a wonderful tool, easy to apply and just makes plain common sense – ingenious!"

Jenni Jones Head of Organisation Development, NHS
"A powerful innovative way to engage staff. We got some very important issues onto the table."

Trisha Western, Head of Training and Development, Sony
"The programme had real impact on the bottom line. We were able to resolve issues with key customers which, left unresolved, would have cost us a lot of money."

Karen Meaden, Organisational Development – Siemens
There are also specialist surveys to measure:
Emotional wellbeing
Unconcious bias
Remote team morale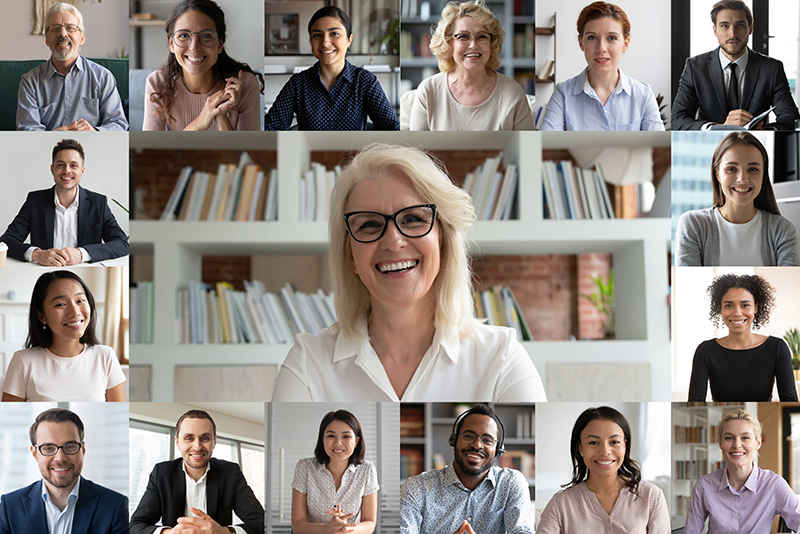 Imagine getting a bird's eye view of the state of wellbeing across your organisation with real time measurement in minutes. Flag potential issues and prevent crises to enable sustainable wellbeing and performance – imagine that!