Meet Kris Thorne
Helping firms innovate, transform and lead.
Howdy! I'm Kris – an executive coach, trainer, and proud Texan who helps businesses to adapt to complex change. Swapping my cowboy boots for welly boots, I came to the UK to help good organisations become great places to work.
Why is this important? Because no matter your industry, size, or reputation – in a post-pandemic world, all businesses must be able to anticipate and flexibly adapt to change.
With 15 years' experience under my belt coaching individuals and organisations through change, I'm an ICF accredited coach, NLP Practitioner and training and change consultant. That means I know a thing or two about building resilience at scale and getting people on board with wider company objectives.
Working with global Fortune 500 companies and SMEs across various sectors, I've coached leaders, teams and frontline staff to help them overcome resistance to change and drive innovation and growth from the inside out.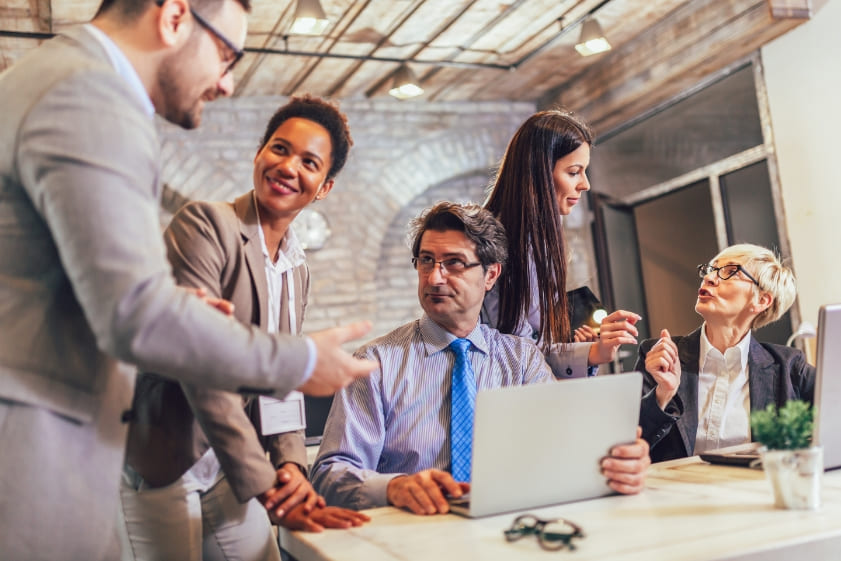 So, how can I help you? Perhaps your business is…
Unclear on how to align company goals with employee needs
Struggling with low productivity, creativity, communication and collaboration
Seeking to embed new values, mindsets and behaviours to accelerate growth
Concerned about permanent transition to a remote or hybrid work culture
Lacking inspiring leaders who motivate others to perform at their best
Providing a safe space to explore and overcome challenges within your organisation, I offer tried-and-trusted solutions, experiential learning programs and coaching support that's personalised to your needs and budget.
I also believe that everyone deserves to be well at work. That's why I live and train others by my personal philosophy:
Think better, feel better, achieve more.
I care about your business, your people, and where you want to be. Let me show you how to apply relevant knowledge and innovative techniques to embrace sustainable new ways of working and create high-performing, motivated teams.
By turning workplace complexities and uncertainty into opportunity, you'll make your organisation happier, healthier and more inclusive for all.
Get in touch to discuss your goals, and let's build your workplace of tomorrow, together.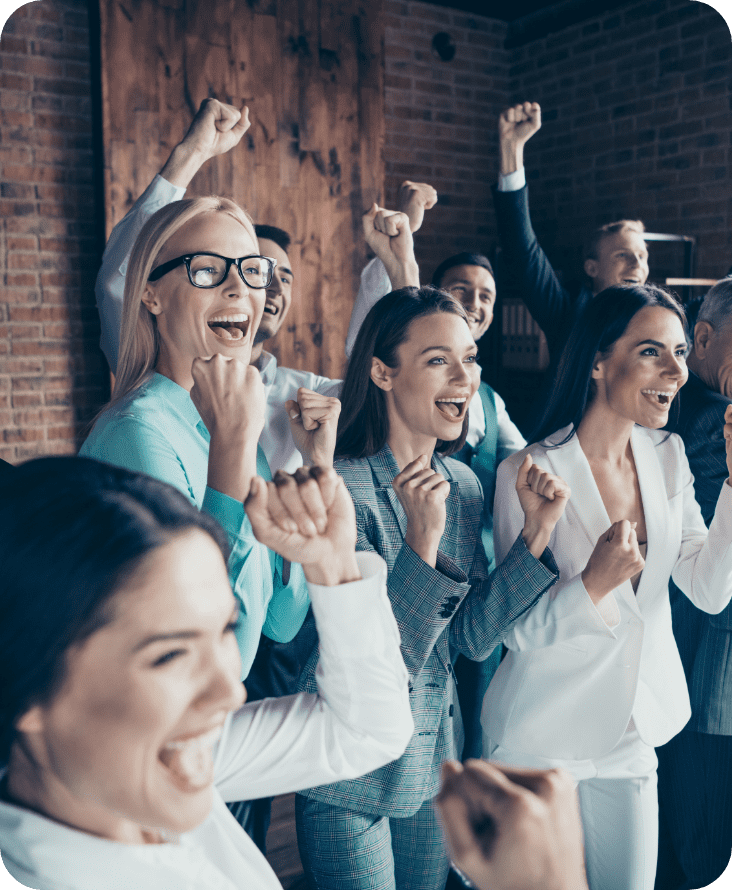 My Accreditations
My Professional Memberships