Create Your New Workplace Culture – FAST!
Revolutionary Micro-Storytelling and Mind-Nudging programmes support your people to embed values, and develop the growth mindset and skills they need to be future fit.
The perfect catalyst to rapidly transform behaviour and culture!
"Incredibly powerful and timely. The daily microcoaching videos are so quick yet incredibly transformational. I now rely on them to set up my mindset for the day. Colleagues have really changed the language and are far more constructive and collaborative . This really is the new and obvious way to transform culture post-COVID"

H. Bell, Public Sector
Tailored to Your Values
Create your own themed mind-nudging program to transform behaviour and culture fast
Develop a Growth Mindset
If you're looking to accelerate the development of a growth mindset- this is it!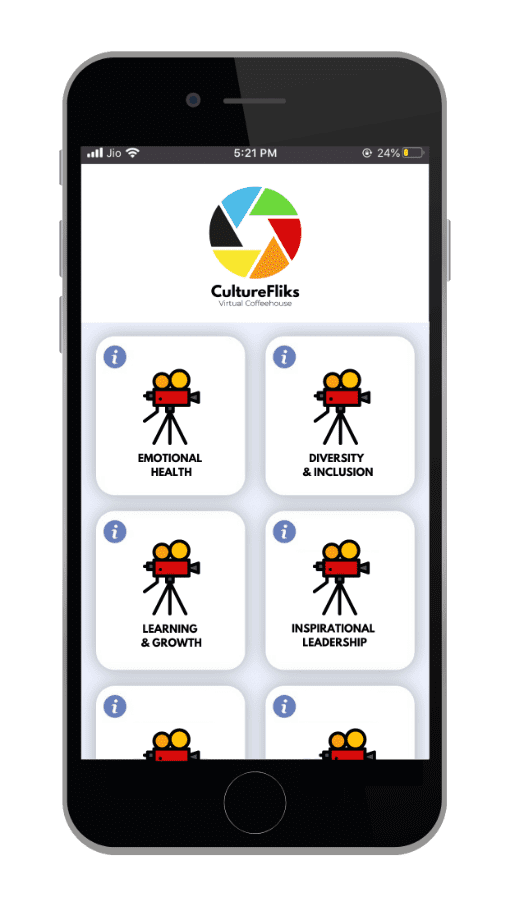 Micro-Storytelling
Use micro-storytelling to share tacit knowledge and colleague experiences to ignite change
Mind-Nudging Library
Get access to 100's of mind nudging Audio-VIBES to develop emotional health and a mindset for change
Rapid transformation of emotional health,  behaviour and culture in the workplace
Micro-Storytelling and Mind-Nudging are unique micro-coaching processes designed to embed values and behaviour. Organisations need to save time and money, as well as demanding faster and more sustainable results in the digital age Our EPIC method (Experiential – Playful – Iterative – Collaborative), is proven to accelerate learning, embed habitual behaviour change and create a growth mindset at scale – FAST.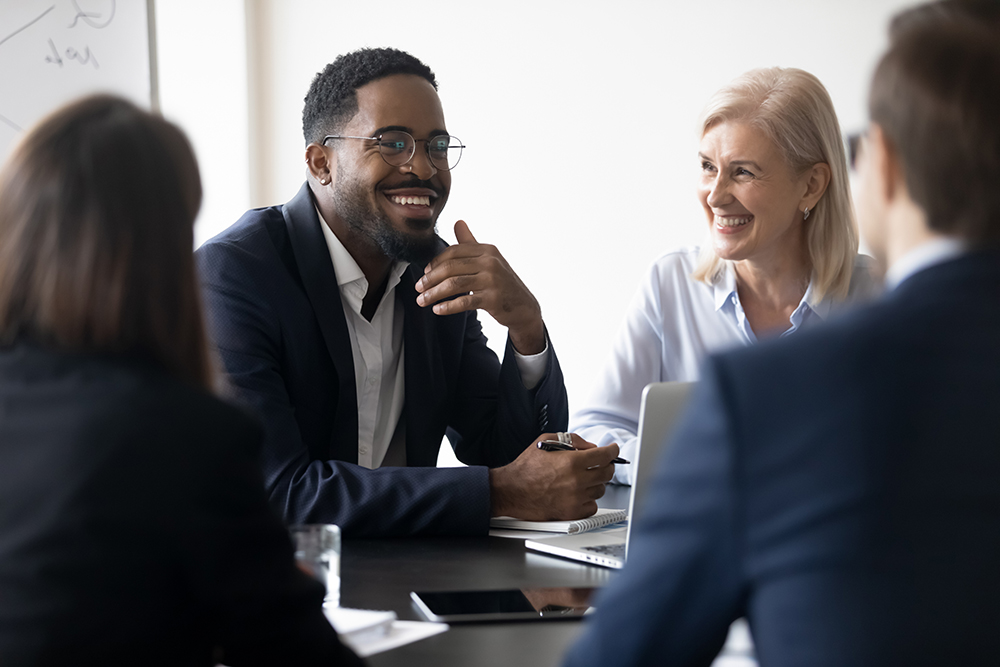 How Does It Work?
We can host your Mind Nudging or Micro-Storytelling programmes for you, or if you have your own platform, you can host them yourself.
Either way, the programmes are carefully designed to align your new vision, values and behaviours- bringing them to life and into the hearts and minds of your leaders and employees (or your clients).
Whether you are an end-user organisation, provider or charity, if you want to accelerate and scale culture change, learning or wellbeing, CultureFliks can help you do it!
Scale behaviour and culture change in the hybrid workplace
What is Mind Nudging?
Mind Nudging is a concept of unconscious learning. Rather than think learning, think UNLEARNING.
Mind Nudging is designed to transform unconscious habitual thinking to embed and sustain new knowledge and skills.  Individuals listen, watch or read an audio or video Mind Nudge first thing in the morning (between 1-5 minutes, generally 3 minutes). The Mind Nudge is designed to nudge one new thought, belief or frame of mind at a time and anchor it in so they remember it as they go through their day.
What is Micro-Storytelling?
Experiential storytelling is by far the most powerful approach to transform culture and create scalable learning workplaces. It empowers employees to understand and embody the organisation's core values, as well as sharing tacit/implicit knowledge and experiences. A process and system of storytelling supports cultural transformation by reaching people at an emotional level to educate, inform, motivate, and inspire change. Micro-Storytelling uses bite-size videos or audio bites of facilitated stories or micro documentaries told by leaders or employees.
Why Micro-Storytelling videos should be facilitated…
Employees will share emotional challenges, as well as experiences. It is important we elicit the 'pearls of wisdom' but in a way that is constructive and positive for the participant, as well as the audience.
The story must also be engaging, not just sharing data or 'information'. We don't advise automating this process if you want to use it to develop behaviour and culture. We can teach you to facilitate these storytelling sessions and edit the videos to populate your own app or do it for you. Either way, the results will be truly remarkable and measurable for everyone.
MICRO-STORYTELLING FOR
END-USER ORGANISATIONS
Designed to create and scale shared learning and experiences in emotional health, inclusion, leadership, and so much more.
Style your app your way with your own logo and brand colours.
Facilitate and create your own Micro-Storytelling programmes.
MICRO-STORYTELLING FOR COACHING & WELLBEING
PROVIDERS & CHARITIES
Partner with us to create your very own private label Culture Fliks APP.
Add Micro-Storytelling to your coaching or wellbeing offering and create scalable culture change in workplaces and communities.
Style your app your way with your own logo and brand colours.
Facilitate and create your own Micro-Storytelling programmes.
MICRO-STORYTELLING
6–15-minute facilitated experiential storytelling videos with the objective of sharing employee/leaders' experiences.
Micro-Storytelling is facilitated to elicit the story /shared learning – observe, reflect, grow/adapt.
People share tacit knowledge, experiences and benefit from coaching through the process.