Your employees are the lifeblood of your organisation. For your business to grow, it's critical to foster an inclusive, flexible culture where everyone – no matter their role or level of seniority – feels empowered, responsible, supported and engaged to perform at their best every day.
That's where I come in; creating customised people development programmes that both identify problems and provide actionable solutions within your workplace.
Combining digital tools, training and coaching, I'll help your employees and your business:
Have clear direction and purpose to stay motivated and engaged
Embed values and behaviours to accelerate and scale culture change
Be flexible, adaptable, and agile to keep up with accelerated change
Manage their thoughts and emotions to be more resourceful
Communicate and collaborate effectively to be more productive
Embrace learning and experimentation to create, innovate and solve problems
Respond confidently and decisively to setbacks and challenges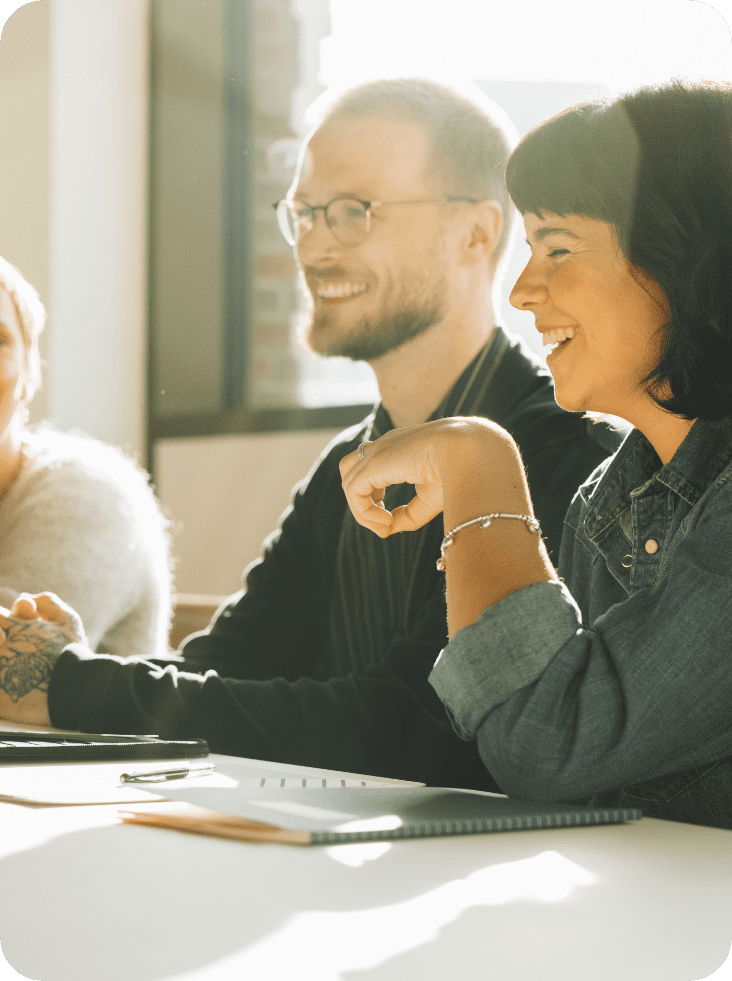 There's an African proverb which says:
"If you want to go fast, go alone, if you want to go far, go together"
Change is easier if we don't do it alone which is why I'm proud to work in partnership with: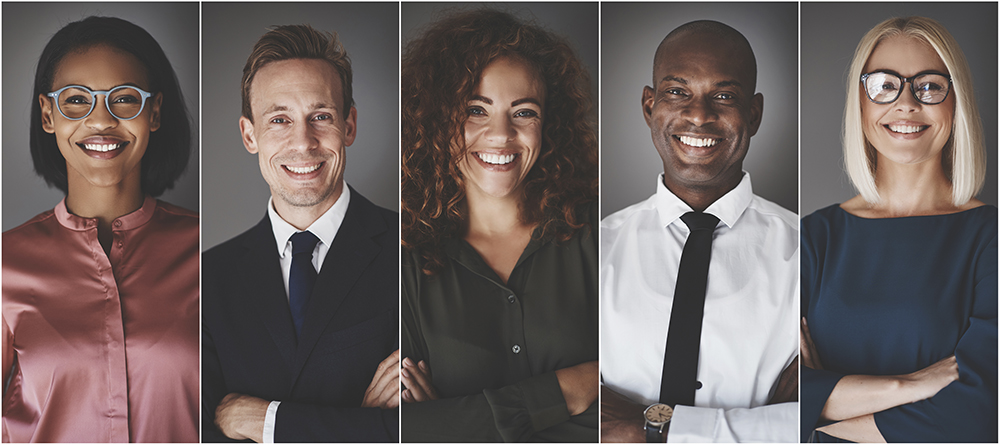 Online diagnostics and 'medicine' to systemise embed and sustain cultural change across leaders and teams

Design and delivery of experiential behaviour and culture change events, activities and tools to create a scalable learning and coaching culture
How I can support business growth
When you work with me, you'll receive a tailored people development programme to meet your needs and growth objectives, packed with useful coaching and training tools.
This could include:
Not sure what kind of support you need?
Let's discuss your business growth goals.